The Smartest Projector
Projector + camera + computer = magic
Create Epic Visuals with Creator
Create content with adaptive visuals powered by computer vision using the Lightform Creator software.
1. Structured Light Scanning
LF2 projects structured light "greycode" patterns that are captured by the 4K camera. These patterns display for ~30 seconds and generate the Depth Estimate Map.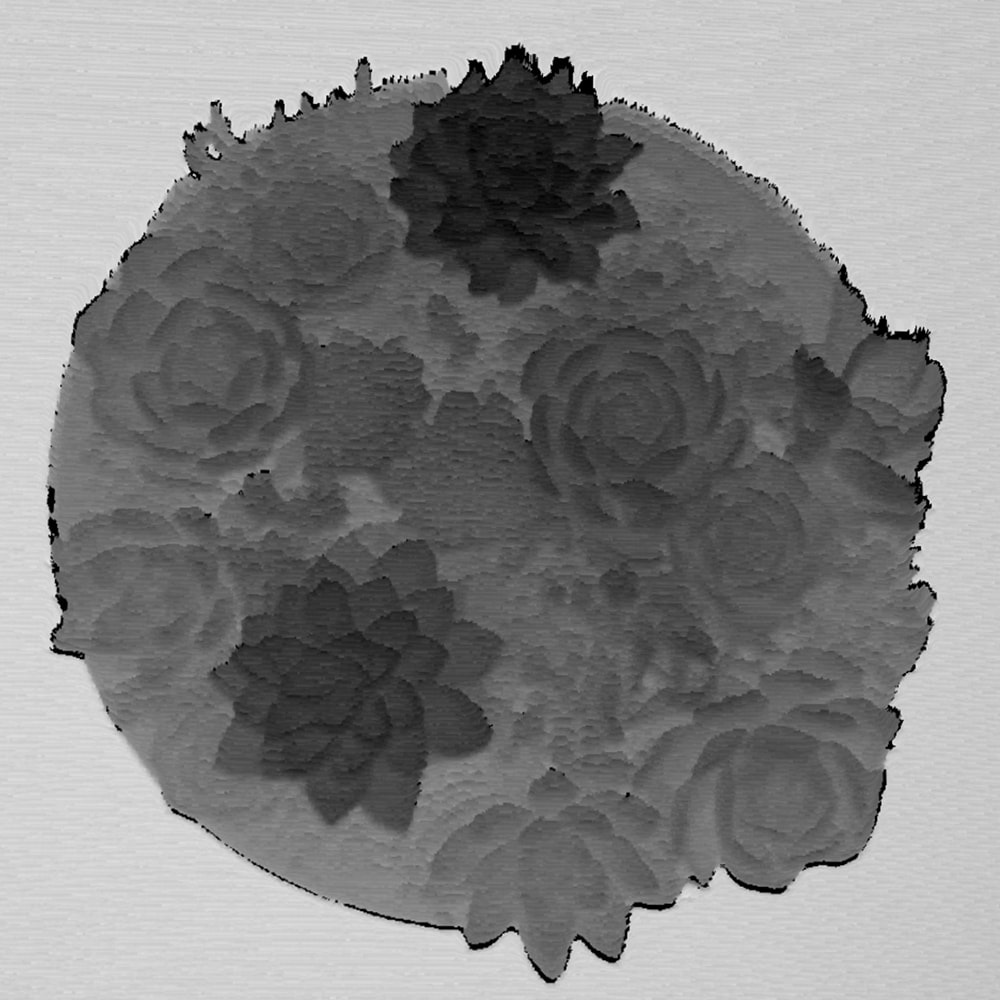 LF2, generates a projector resolution depth estimate map, fills in holes, and wirelessly transfers the data back to your laptop in ~1 minute.
Drag and drop instant effects in Lightform Creator, LF2's companion desktop content creation software. The interactive effects use the Depth Estimate Map to precisely map your scene. You can preview effects live from Creator, or upload directly to the LF2.
Add Magic to Small to Medium Sized Spaces
From home offices to retail displays, LF2 adds ambiance & information to your space.
The LED light engine has a 30,000 hour lamp life. That's >8 years at 10 hours a day, or >5 years at 16 hours a day.
No need to worry about maintenance or bulb-replacements
It's a projector
Use Lightform Creator AR content or plug-in your own HDMI signal and drive the show from Unity, Touch Designer, and more.
LF2 supports 1920 x 1080p native resolution playback via the two HDMI inputs.
1.8GHz Quad core Arm Cortex-A53

1.8GHz Quad core Arm Cortex-A53

802.11 ac/b/g/n (2.4GHz / 5GHz)
*Extra ports reserved for future use: USB 2.0 x1, USB 3.0 x1, Headphone & SPDIF Audio Out
* Production hardware photo