Design Tools for
Projection Mapping
Lightform is closed
Lightform has discontinued all hardware production runs and is winding down. We will continue to provide cloud services & support through August 2022. Customers should update to the latest software and firmware before this date.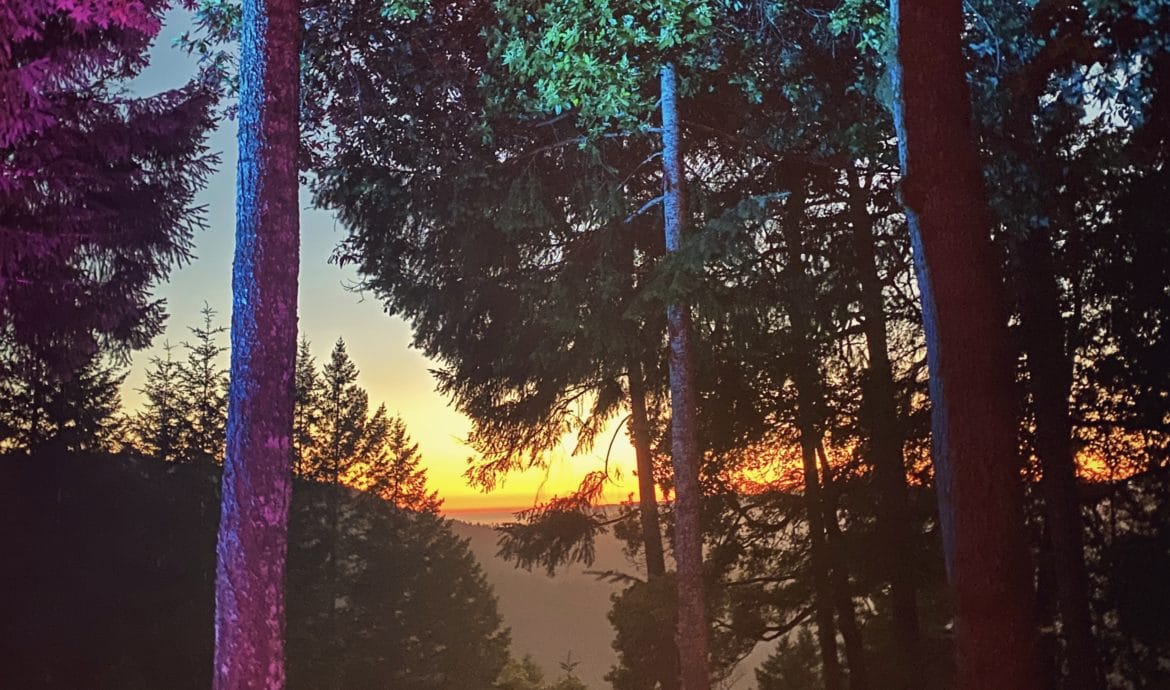 LF2+
The first sound-reactive AR projector
Art & Decor
Create your masterpiece. Bring your sets, illustrations, paintings, or sculptures to life.
Experiences
Bring theme-park level magic to your next project. Guests will share the experience in-person and on social media.
Signage
Signage should look like art, not like a TV at a sports bar. Make your signage match your brand with projected AR.
Lightform Workflow
Merge the digital & real worlds
1. Scan
Scan your scene using structured light. Lightform scans give a precise alignment between the real & digital worlds.
2. Create
Create content with adaptive visuals powered by computer vision using the Lightform Creator software.
3. Deploy
Upload content to your Lightform device. Interact with content in real-time. No need to leave your laptop at the scene.
Break free from simple polygons and take your immersive designs to the next level. Precisely map complex, organic forms with structured light scan and instant effects.