Design Tools for Projection Mapping
Lightform's precisely maps complex forms with structured light scanning and instant generative effects.
Lightform is closed
Lightform is permanently closed and is no longer in business. Customers should update to the last software and firmware versions. Please refer to the Lightform Guide & FAQ for commonly asked questions and self-help resources.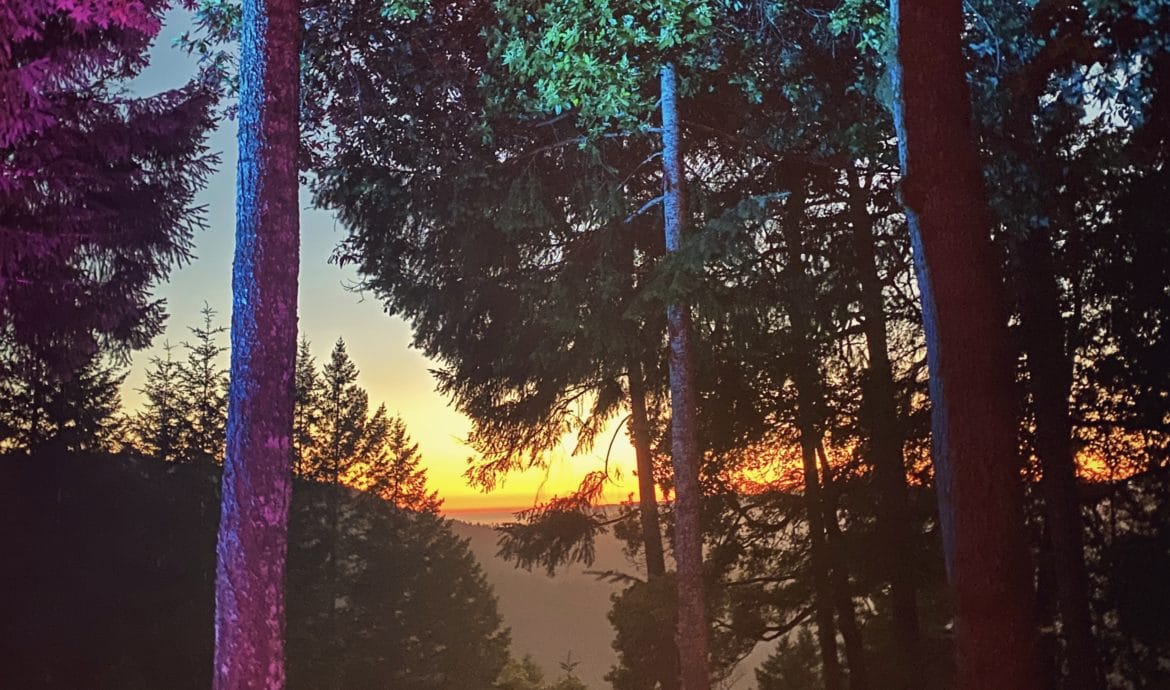 LF2+
The first sound-reactive AR projector
A firmware update may be required. Safety firmware recall for some LF2/LF2+ units here.
Art & Decor
Create your masterpiece. Bring your sets, illustrations, paintings, or sculptures to life.
Experiences
Bring theme-park-level magic to your projects.
Signage
Make your signage match your brand with projected AR.
Lightform Workflow
Merge the digital & real worlds
1. Scan
Scan your scene using structured light. Lightform scans give a precise alignment between the real & digital worlds.
2. Create
Create content within Lightform Creator using adaptive visuals powered by computer vision.
3. Publish
Upload content to your Lightform device. Interact with content in real-time. No need to leave your laptop at the scene.